hair removal collection

The Intense Pulsed Light Hair Removal is the latest hair removal technology to arrive in the salon. Now approved for home use, IPL is about to revolutionise the treatment of unwanted hair.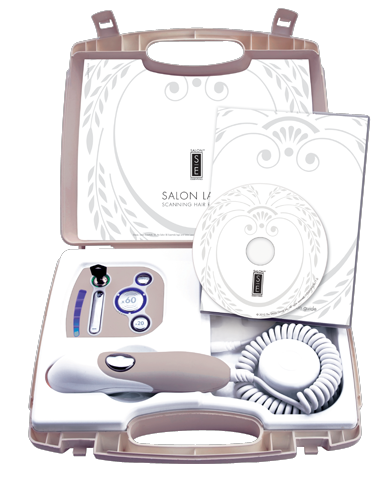 Uses the latest salon laser technology to kill the hair root, resulting in permanent hair reduction.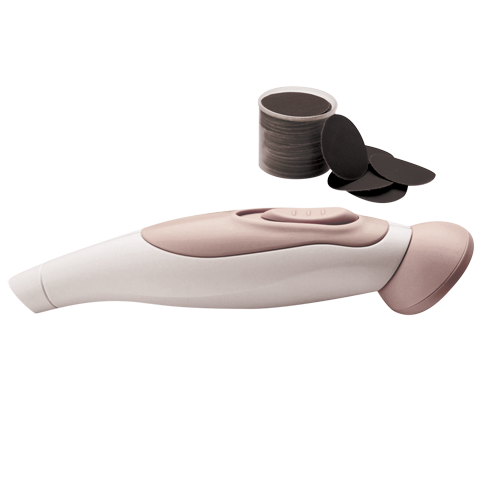 No messy lotions, no nicks, no cuts! Just the softest, smoothest skin you will ever have.